12.04.2013
LuckyDoom has t-shirts to offer in a variety of colors and sizes! Check out
our etsy shop
!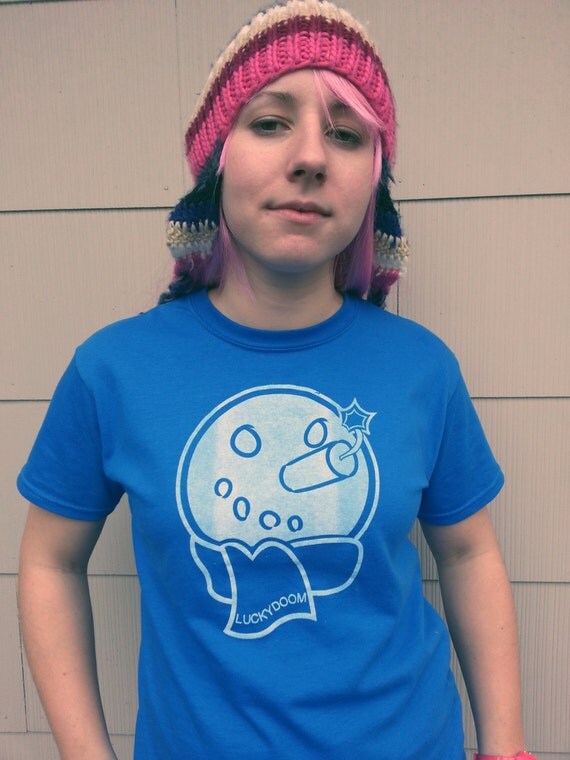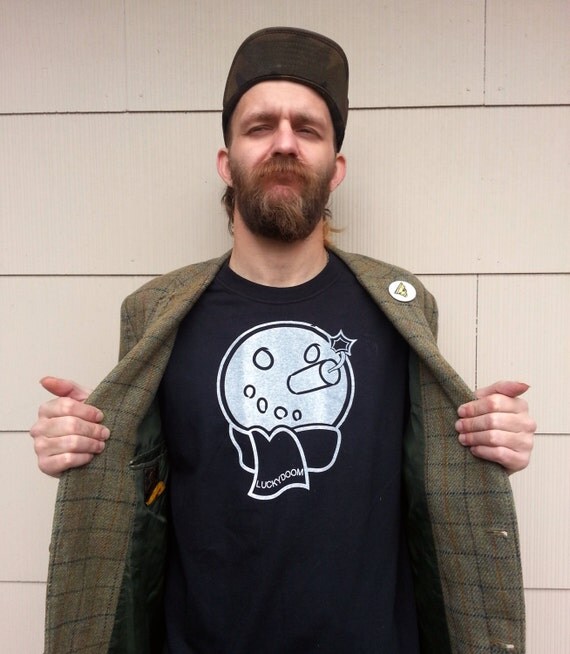 Posted by

Monster
at 4:06 PM

5.06.2013
Hey everyone! LuckyDoom is back to decorate your Steampunk World's Fair! Oh baby!
Be prepared for more wondrous Midway banners, mermaids, flying air crafts and... OH NO! The hotel is under attack! Who will save us!?
Importantly! If you love any of our decorations, we will be having an ART AUCTION on Sunday, May 19th at NOON on the Radisson Stage. Fourty-five minutes of money bidding and art exchange excitement! Hosted by the Reverend Voice James Hatton! Be sure to pack up your rooms and check out in time for the trading action! We want you to have our stuff!
We're back at the #SPWF!
Posted by

Monster
at 12:23 AM

11.14.2012
a part of
February 15-17 2013
Somerset, NJ

Find us at Wicked Faire and the Time Traveler's Resort and Museum. The Resort and Museum decorations are being designed and created by us. Friday night we will be participating in the Goblin Market, and Saturday our own Johnny Bentonamo has two performances!




Posted by

Monster
at 1:36 AM